Are you in need of a garage door for your residential property? Here at Walnut Creek Garage Doors, we have a team of reliable and professional garage door technicians who do all configurations and repairs for a low price.
When your garage door is broken, your home security is definitely prone to accidents. Intruders might get in and get your family's lives at risk.
In over 15 years of service, we are committed to providing well-equipped technicians ensuring the safety and durability of your garage door. Over the years, we remained the most trusted, residential garage door repair experts operating around the vast city of Omaha.
Our residential services include:
Minor and major door repairs
Panel replacements
Door opener system replacement
Garage door part replacement
Garage door customization
Garage door remote control programming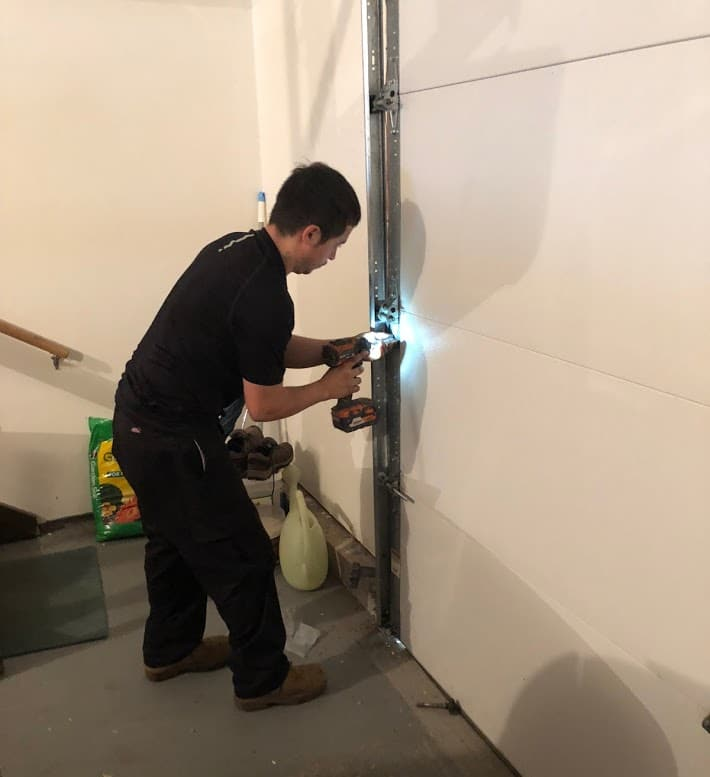 "Out of the world experience! I had their garage door service at reasonable price. The service man was ethical and did everything as it was required. The mannerism of the professional was fantastic. He was cordial and friendly."
Ckihn Armand
For any residential garage door repairs, we are always ready to help. Our technicians are kind enough to call you prior to the arrival and patient enough to not leave the location without completing the task. Our clients have been recommending us because we do not just provide quality garage doors, but we are also known for our quality service.
We service all areas around Omaha and its surrounding neighborhoods from Bellevue to Waterloo.
Get A Reliable Residential Garage Door Repair in Omaha Today!
Expert same-day service every time! Call us and get a FREE estimate!